About Passive Investing Australia
Hi, my name is Eli. I'm the creator of Passive Investing Australia. When I started out trying to make the best use of my finances, I didn't know where to go for unbiased information. The inability to discern if something was objective or biased (an attempt to help me or take advantage of me) weighed on me. It left me paralysed with the fear of risking the loss of so many years of saving and sacrifice.
It also doesn't help that there are endless stories of financial advisers taking advantage of clients in a multitude of ways. You only need to look as far as the Hayne Royal Commission to see the unscrupulous behaviour of some financial advisers preying on vulnerable people who place their trust in them with the assumption that financial advisers have their best interests at heart.
After a seemingly endless search, I eventually found unbiased information amongst the sea of misinformation and learned that investing is surprisingly simple.
The Mission of Passive Investing Australia
The mission of Passive Investing Australia is to lay out the foundational concepts of designing a passive investment portfolio that is easy to self-manage, based on risk-mitigation, and using concepts routinely discussed on international investing websites, yet less commonly discussed on Australian websites, and apply them to investment vehicles available in Australia. This website aims to empower you with the knowledge to control your own money so that you don't need to blindly follow someone with no idea if it will lead you down the path of making someone else rich at your expense.
So who am I?
I'm a personal finance enthusiast from Sydney who was so frustrated with the difficulty in finding quality, unbiased information on investing that when I finally learned it, I wanted to help others in the same situation I was in.
I don't work in the finance industry, although I have completed a DFP (diploma of financial planning) as part of my self-education.
How do you know it's me?
There has been some confusion in the past, assuming an association between this website and similarly named Facebook groups. This website does not run a Facebook group.
I do, however, occasionally post under a Facebook blog page so people know it's me.
To be sure it's me, on Facebook, Reddit, and Bogleheads, look for this icon next to my username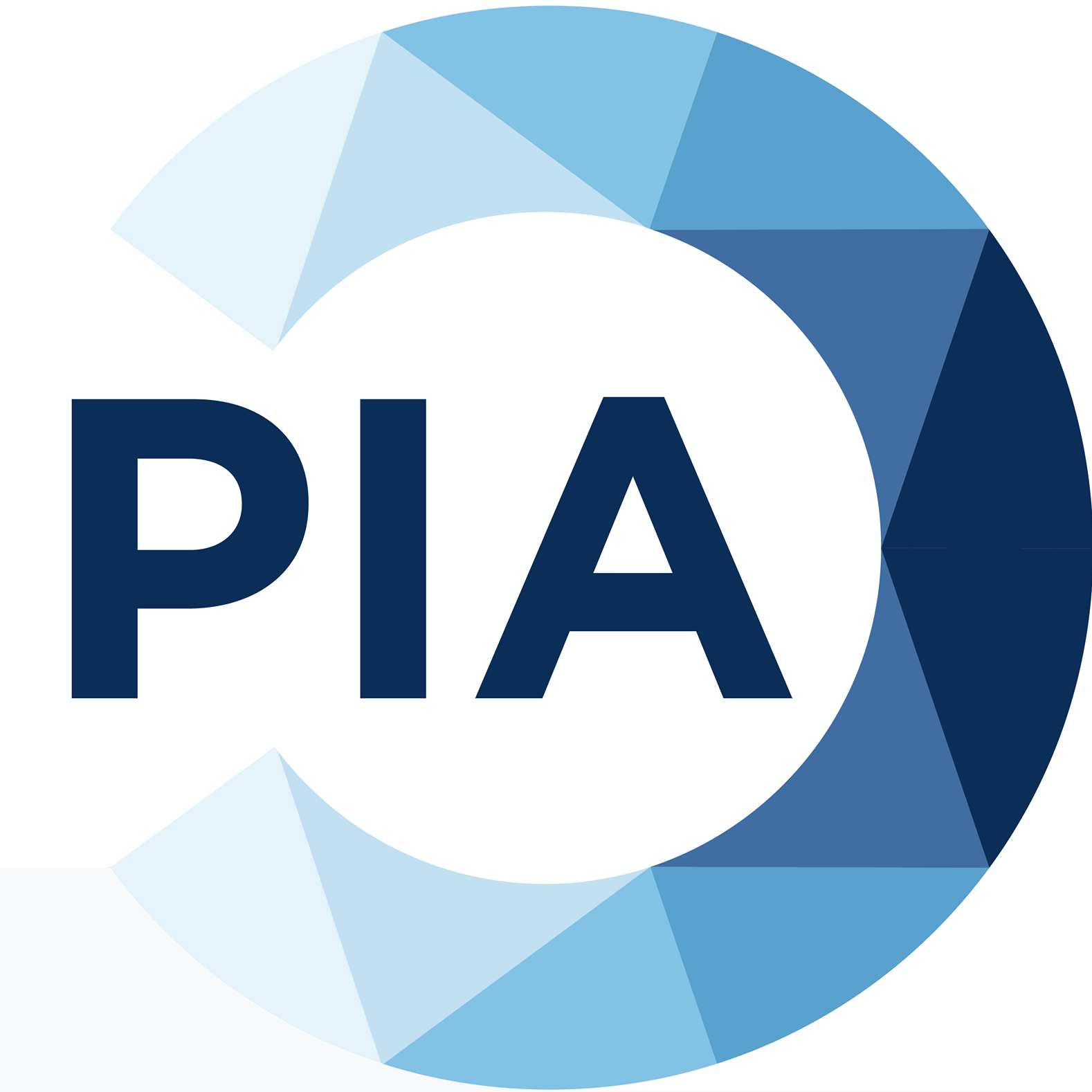 Or contact me directly.
How to contact me
If you ever have any questions or want to reach out to me, feel free to use the link at the top of the page to contact me directly and I will be more than happy to help you out if I am able to.
Welcome to Passive Investing Australia!